Might be able to come back because of these: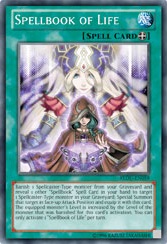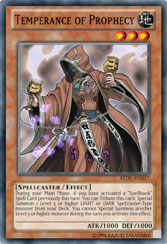 Spellbook of Life brings back Fortune Ladies at a much higher level - more ATK, especially for Dark (such as banlsh a level 4 caster to revive Dark at level 9 and 3600 ATK), and easier to use Water's effect. It also banishes a Spellcaster to set up Fortune's Future, which was one of the hardest things to do previously (people resorted to Gold Sarc which negated the advantage of Fortune's Future). Spellbook of Power also lets Dark kill bigger things and lets Wind actually do something after destroying backrow.
Temperance summons FL Dark from the deck, removing the need for FL Light, which was one of the weak points of FLs.
Going more into the deck, Wisdom makes it much easier to kill something with Dark for the revival and possibly draw 2.
The deck could still use a High Priestess or two if you want - FL's draw power makes it easier to assemble 3 Spellbooks to summon Priestess from hand. The FLs fill a role in the deck pre-ABYR - the lack of viable monsters.
Thoughts?